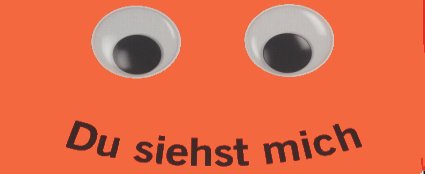 Berlin - Wittenberg 2017
Where to stay


The Kirchentag as we know it is firmly located in Berlin, with the culmination in Wittenberg.

The Kirchentag slogan: "Du siehst mich" - "You see me" (Gen. 16:13). "You see me" is not only the slogan for the Berlin Kirchentag - it is also the guiding principle for six "Kirchentags on the way" in eight cities of central Germany. It will finally be the heading for the joint service of celebration in Wittenberg on Sunday 28th May, 2017.

The events in the various other cities are intended for the local German population to get involved in their region, in order to avoid swamping Berlin during the Kirchentag. There may well be some international visitors who may want to get involved in the other cities if they have friends there or perhaps twinning partnerships.

"The other cities offer a program that differs from the Kirchentag and yet clearly stands in the stream of reflection, remembrance and the anticipation of the next 500 years of Protestant community life. The programme is characteristic of the city and is adapted to their profile and their urban space."


There will be enormous pressure on accommodation in Berlin for the 2017 Kirchentag.

If you are thinking of asking for private accommodation, which is available at no cost beyond a small booking fee (go here for details), look out for the opening of the registration procedure towards the end of 2016.

If you prefer a hotel, it could be worth starting to look for lower cost hotels at an early date, at least a year ahead if you can.



With thanks to Tony Dickinson, Sheila Brain and the German website.
The timetable for booking will be on this website as soon as it is known, probably towards the end of 2016.