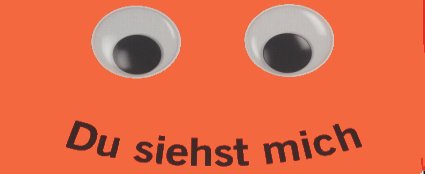 Berlin - Wittenberg
24-28 May 2017
INFORMATION IS BEING UPDATED FREQUENTLY
KEEP UP-TO-DATE ON OUR FACEBOOK PAGES
(the link below) THE PROGRAMME IS NOW AVAILABLE ONLINE
- download it as a pdf file, all 87 pages! -
https://www.kirchentag.de/english/programme/programme_book.html
Go here for details of costs.
IMPORTANT: The Kirchentag passes and programme books (German and English) will be sent out at the beginning of April to all who have registered.
IMPORTANT Anyone driving to Berlin must obtain an emissions sticker in order to drive into "environment zones" which certainly includes Berlin. Go here to find out how to order one in advance. Avoid an €80 fine!
IMPORTANT You can now book tickets online for the shuttle trains to Wittenberg. Go here for the booking page (in German, but fairly easy to navigate) on the special Deutschebahn page. Looking ahead - Berlin and Future Kirchentags
Please note: to avoid the risk of "phishing", the @ sign has been replaced by [at] on all personal email addresses on this website

Opinions and views expressed on this website do not necessarily reflect those of the British Committee.

Webmaster: Robin Blount - 01233 629611 - robin.blount38[at]gmail.com
14 March 2017